Researcher - Tromping around in Puerto Rico.
Media Artist - Making digital things.
Map maker - drawing connections b/w things
Traveler - Brazilian Amazon
Street Creds:
---
Name: Joey Lee
Born & Raised: SF Bay Area, California - Korean Heritage
Timeline:

B.A. Geography/Environmental Studies - UCLA '12
RA Senseable City Lab - MIT '13
M.Sc Geography (Biogeoscience) - UBC (soon!)
Mozilla Fellow (now!)
I was on billboards in LA '12
I LOVE bowling
Our Changing Environment - We have to do something about Global Climate Change!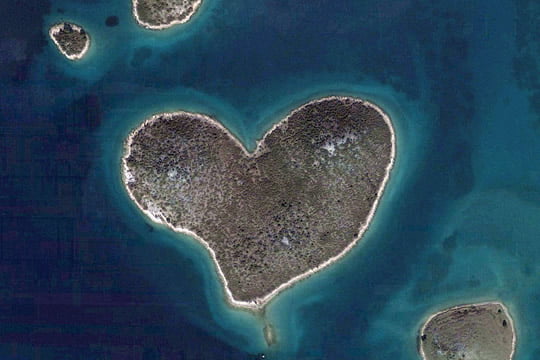 Cities - People ~ Environment!
Open Source - Science, Software, Data, & Web!
Speculative/Interaction/Computational Design
Maptime! - Open mapping for all
Processing/P5js Community/ Viz Community - Technological Literacy! What does Open Science mean to me?
Open Science means...
Open Knowledge
Open Opportunities

for Learning
for Participation
for Action

Open Processes
Thesis - Mapping CO2 Emissions in Cities
Aerial Bold - The Search for Letterforms
Teaching @ UBC Geography - Data viz
Personal Projects - "Future Strangers", many more!
Big Atlas of LA Pools - 43,123 Pools, 73 Books, >6k pages
MIT, HubCab - 40% of trips could be saved!
The Gap - Need more skills!
Buy in - How do we get people to care?
Super keen to:
learn, learn, learn
improve programming skills! - hardcore web stuff & viz stuff(the full stack, oh yeah)
communication and teaching skills
engage in the culture of open science/communication of science.
Idea 1: Narrative Atlas of Open Research @ UBC
Series of web tools/stories about the places being "touched" by research at UBC.
Tangible book
Purpose: Help close the loop of research by developing a set pieces that allow people to interact with the data & learn.
Idea 2: Mapping Library for P5.js
Visualizaing Geospatial data is tough - learning how to do it is even harder. We have tools like CartoDB (which are AWESOME), but what I'm really interested in is in that moment when you're learning how to work with geospatial data and learning how to code stuff for the web at the same time.
Why P5? Growing user community - bridging communities together - friendlier learning curve :)
Workshops Galore!
Geoprocessing in R.
Geoprocessing in Python
Web maps!

Leaflet.js/mapbox.js
turf.js

data hacking the web
Github tutorial
making slides with Markdown (e.g. Slidify)
So Thrilled to be here!
Thanks so much Moz!
Special Thanks to Kaitlin and the team for setting this up!